Lisa Marie Presley, the only child of rock 'n' roll legend Elvis, has died aged 54, her mother has said.
"It is with a heavy heart that I must share the devastating news that my beautiful daughter Lisa Marie has left us," Priscilla Presley said.
Lisa Marie, also a singer, was rushed to hospital earlier on Thursday. US media say she suffered cardiac arrest.
She was found unresponsive at her home in Calabasas, California, sources told US outlet TMZ.
"She was the most passionate, strong and loving woman I have ever known," Priscilla Presley said in a statement.
"We ask for privacy as we try to deal with this profound loss."
Her mother gave no details about the possible cause of death.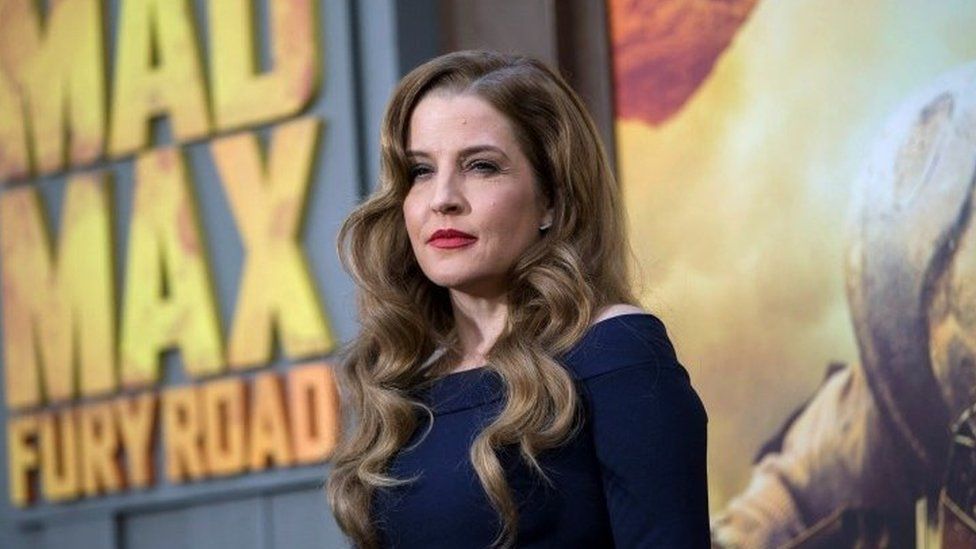 Citing a source close to Lisa Marie Presley, TMZ reported that the star was found unresponsive in her bedroom on Thursday morning. At about the same time her former husband Danny Keough, who also lives at the property, arrived and performed CPR.
The outlet said that she had suffered a "full arrest" before a bystander administered epinephrine – commonly known as adrenaline – to help her regain a pulse.
Paramedics arrived shortly afterwards, taking Presley to hospital.
Tributes started pouring in from across America soon after the star's death was reported.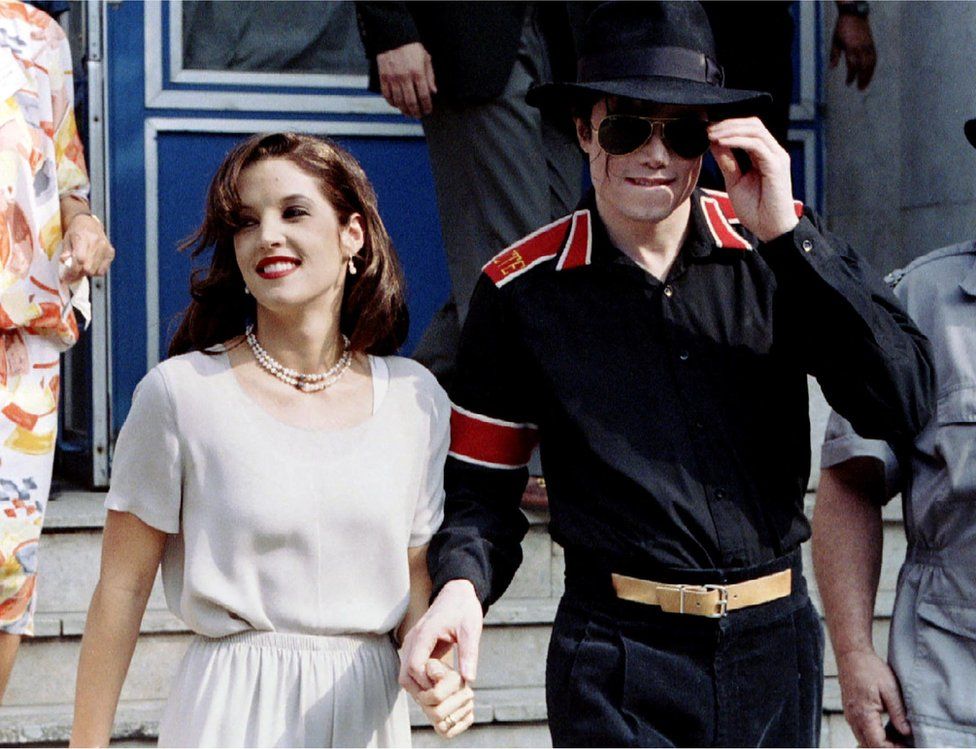 Grammy award winner Diane Warren expressed her sorrow at the "horrible news". The singer added that "the entire world is sending love and prayers to Priscilla and Lisa Marie's children right now".
Beach Boys co-founder Brian Wilson said: "It's hard to take when someone so young and full of life passes on."
In a Twitter post, Oscar-winning actress Marlee Matlin wrote: "I had the chance to know Cilla Presley when I was on Dancing With the Stars and as a mother, I can't imagine the pain she must be going through with the untimely passing of Lisa Marie."
Born in 1968, Lisa Marie went on to follow in her father's footsteps and forged a career in music. The star released three albums, with her 2003 debut studio album selling hundreds of thousands of copies and receiving generally positive reviews.
The star was also well known for a series of high-profile marriages to pop legend Michael Jackson, actor Nicholas Cage and musicians Danny Keough and Michael Lockwood.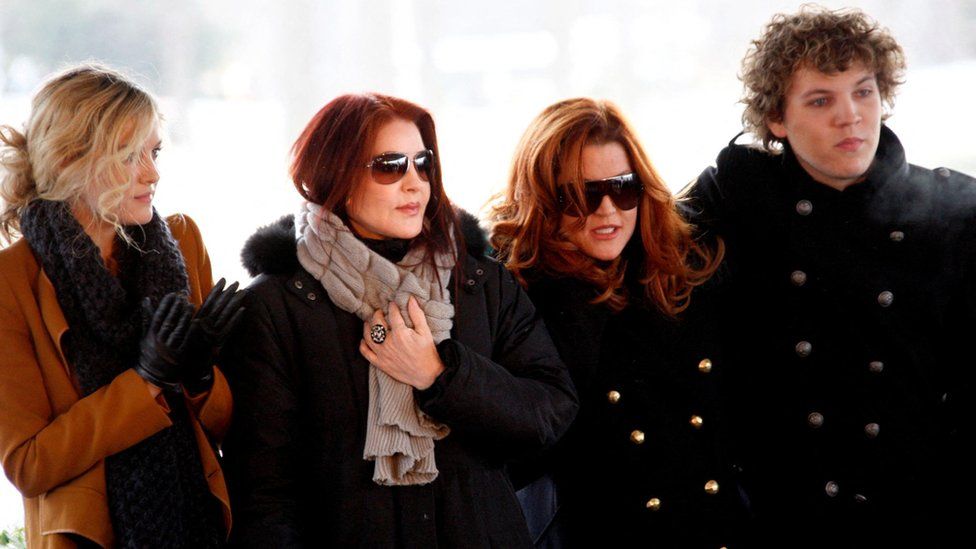 Presley was last seen in public on Tuesday night at the Golden Globes Awards in Beverly Hills.
During an emotional speech, the actor thanked the Presley family for their help during the film.
"Thank you guys, thank you for opening your hearts, your memories, your home to me," Butler said. "Lisa Marie, Priscilla, I love you forever."