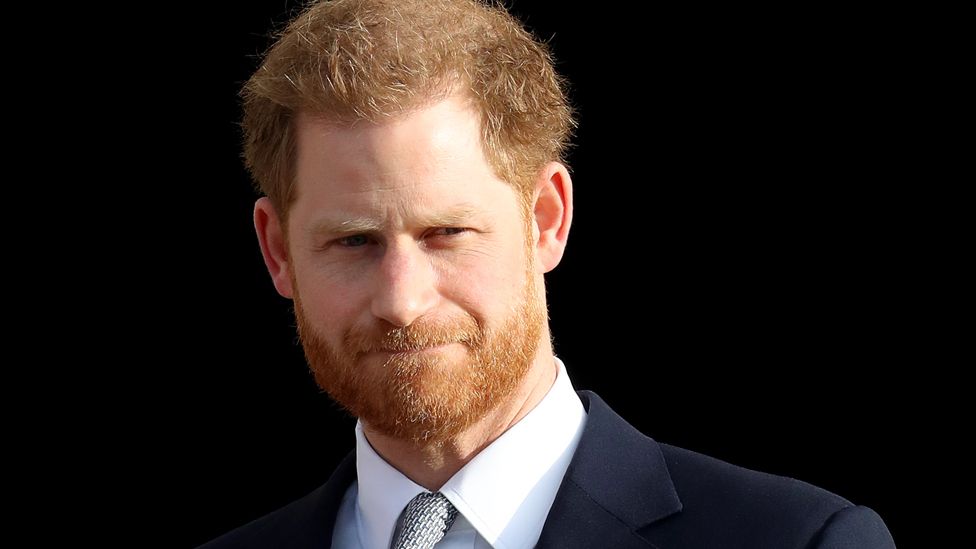 Forget, for one moment, the allegation of a physical attack by his brother reportedly set out in Prince Harry's upcoming memoir Spare. Put to one side claims of shouting matches and William criticising Harry's new wife.
It is unsurprising that the palace has held its nose, refusing to comment on private experiences that a fair number of families might have gone through one way or another. The Royal Family, most people agree, deserves some privacy.
But at the heart of his story is one allegation that has gone entirely unanswered by the palace – that his family leaked and planted negative stories "against me and my wife" to the press.
"That," Harry says, "would be the accusation from people that don't understand or don't want to believe that my family have been briefing the press."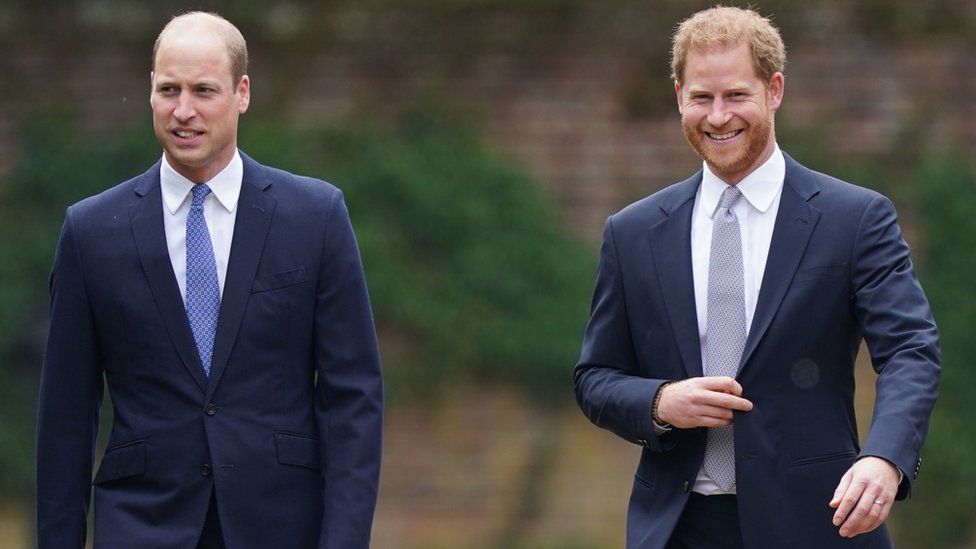 The duke said the same sort of thing in last year's Netflix documentary Harry & Meghan. There was a deal, he said, between him and William that they would never brief against each other.
He explained the deal was born out of their experience of their separated parents – Diana and Prince Charles – feeding vicious briefings to the media through third parties.
Then, Harry says, he found out the office they shared, the Kensington Palace communications team that was supposed to speak for and defend both him and his brother, was feeding negative stories to the media. The couples officially split their offices in January 2020.
No details have emerged as to which stories he means but it's perhaps not hard to guess. Just after the Sussexes' wedding, tales began to emerge about Meghan's behaviour towards palace staff, about demands she reportedly made over the 2018 ceremony, about how she had made Kate, now the Princess of Wales, cry.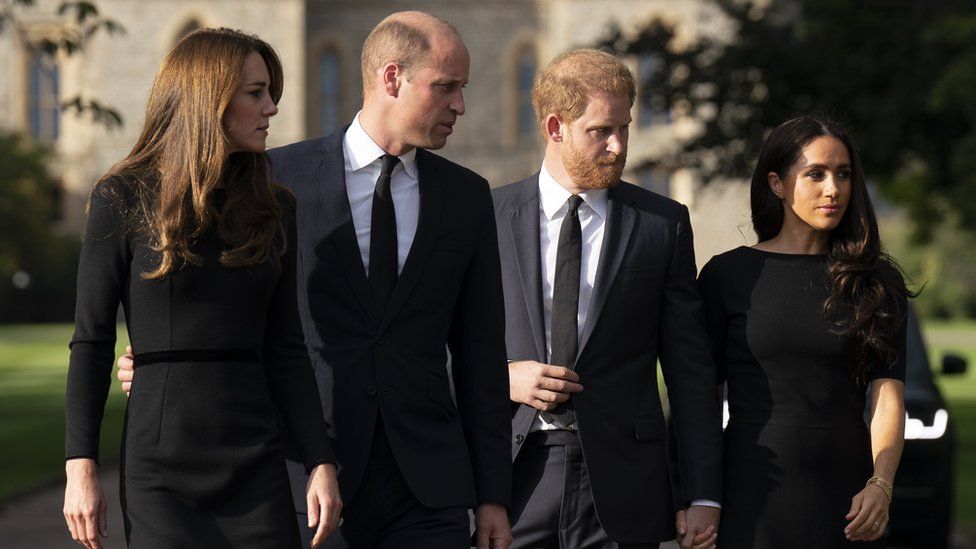 Harry's deep dislike of the media, in particular Britain's best-selling newspapers, is well chronicled. But this allegation is something different.
If you are a member of the Royal Family the deal is you suck up the criticism and let the palace communications people deal with the flak. You don't speak out, you don't tell your side of the story.
But Harry claims the very people he was told to rely on to defend him and Meghan were actually feeding negative stories about them to the media.
There was, in his eyes, no way for the truth to be told while he remained within the palace machinery. His and Meghan's side of the story, he says, never got told.
And worse, behind their backs, he says palace staff – the people paid to speak for them – were in fact undermining them.
If this were an allegation made against a government department, a political party, a business or a football team in the public eye, a response would be expected.
The lack of any response or denial would be taken by many as an admission that the allegation was true.
So is it true that the office of William and Catherine briefed against Harry and his wife?
No comment, says the palace.
Correction: Prince William and Catherine's office is funded by the Duchy of Cornwall and not taxpayers, as an earlier version of this article said.