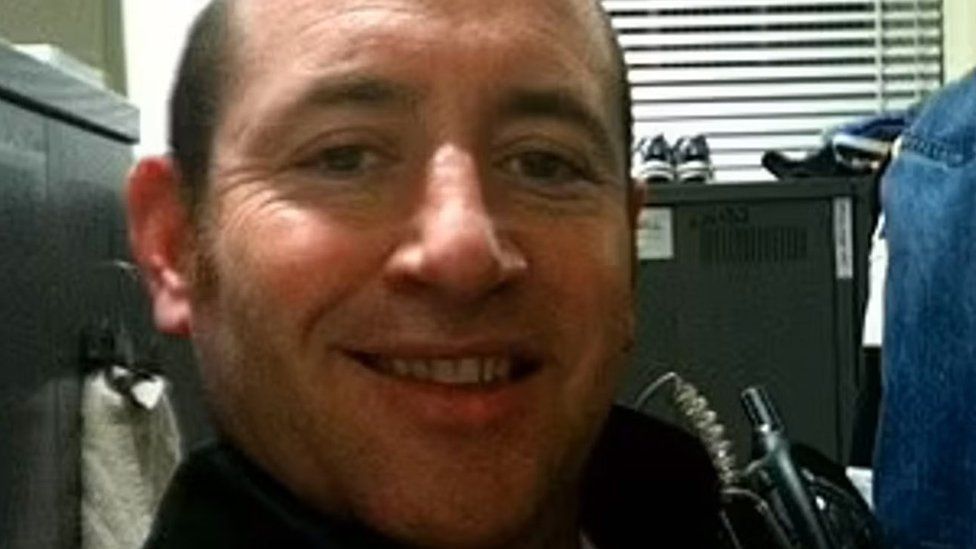 The Met Police is investigating 1,000 sexual and domestic abuse claims involving about 800 of its officers, the commissioner has said.
Sir Mark Rowley announced all 45,000 Met officers and staff would be rechecked for previously missed offending.
He also apologised to Carrick's victims for the force's failings.
"We have failed. And I'm sorry. He should not have been a police officer," he said.
"This man abused women in the most disgusting manner. It is sickening. We've let women and girls down, and indeed we've let Londoners down. The women who suffered and survived this violence have been unimaginably brave and courageous in coming forward.
"I do understand also that this will lead to some women across London questioning whether they can trust the Met to keep them safe.
"We haven't applied the same sense of ruthlessness to guarding our own integrity that we routinely apply to confronting criminals."
The Met said a total of 1,633 cases of alleged sexual offences or domestic violence involving 1,071 officers and other staff were being reviewed from the last 10 years to make sure the appropriate decisions were made.
Carrick, who worked for the Parliamentary and Diplomatic Protection Command, committed the offences against 12 women across two decades.
The Met apologised after it emerged Carrick was brought to the attention of police over nine incidents including allegations of rape, domestic violence and harassment between 2000 and 2021.
A spokesman for the prime minister said high-profile cases such as Carrick's had "shattered" the public's trust in policing.
Rishi Sunak retains faith in the Met and its chief Sir Mark Rowley, the spokesman said, adding: "The commissioner has acknowledged the significant work required by the force."
Baroness Casey, who is conducting a review of the force's standards and internal culture, called on the home secretary for a full inquiry into Carrick's case.
"We owe it to all of his victims that this work takes place," she said.
She added the scope of Lady Elish Angiolini's current non-statutory inquiry into the abduction, rape and murder of Sarah Everard should be extended to include the actions of Carrick.
Any inquiry into Carrick should "include the conduct of David Carrick and the potential opportunities the Met, other police forces and organisations may have had to identify his pattern of behaviour prior to October 2021, to stop him being a police officer and, ultimately, stop him offending," she said.
The issue was "so serious", she said, that if extending the current inquiry was not possible she would volunteer to conduct a separate inquiry.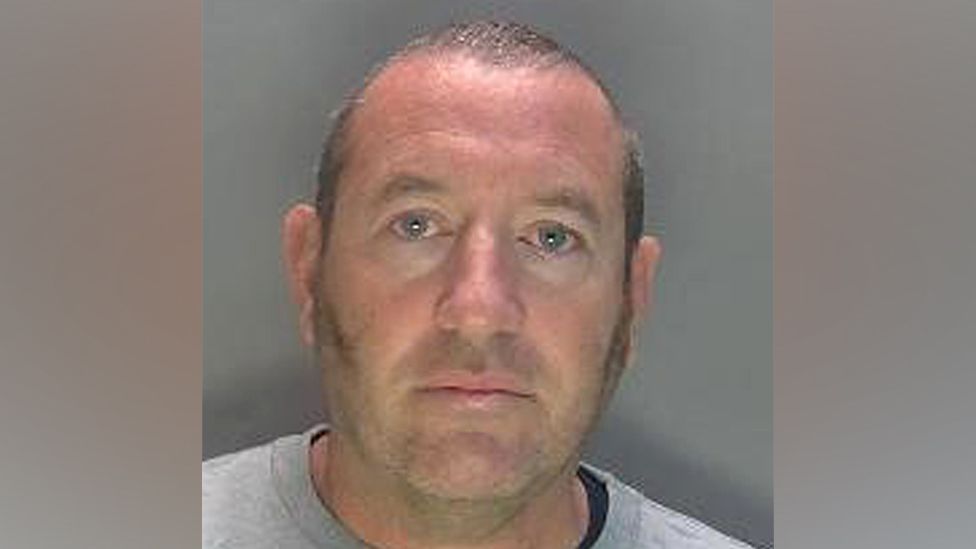 Home Secretary Suella Braverman said it was a "sobering day" for the Met and "the whole policing family throughout the country".
"This appalling incident represents a breach of trust, it will affect people's confidence in police and it's clear that standards and culture need to change in policing," she said.
She added chief constables needed to follow recent guidance by HM Inspectorate of Constabulary on prioritising vetting and recruiting processes.
"I expect every chief constable to take on board those recommendations and implement them urgently," she said.
Zoe Billingham, who previously served as HM Inspector of Constabulary, called for a public inquiry to look into misogyny in policing on the BBC's Newscast Podcast.
She said she feared "there will be more cases" like Carrick's without "a rapid public inquiry" across police forces in England and Wales.
It would serve to establish if "misogyny in policing is leading to our failings to root out this form of corruption early enough to protect women," she said.


Related Internet Links
The BBC is not responsible for the content of external sites.