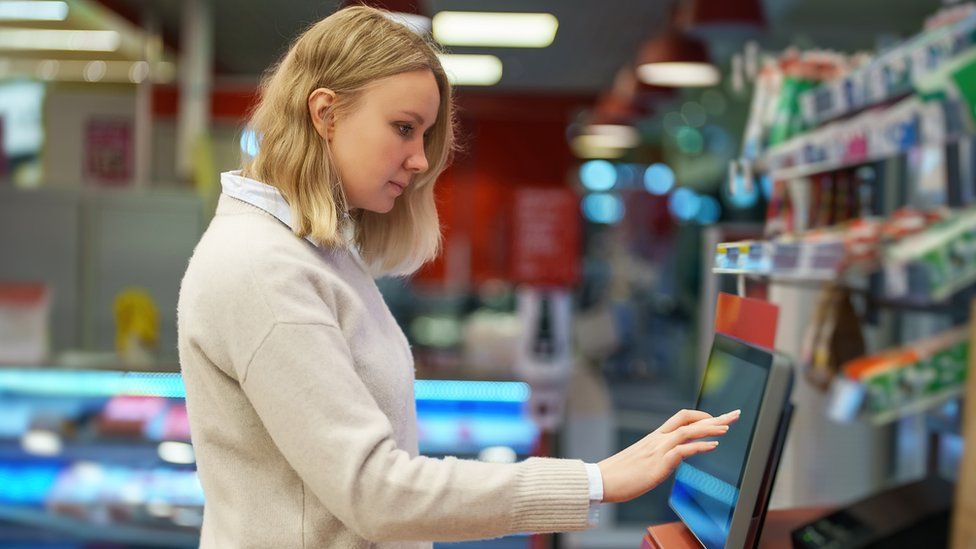 The UK is set to enter recession this year but it will be shorter and less severe than previously thought, according to the Bank of England.
The slump is now expected to last just over a year rather than almost two as energy bills fall and price rises slow.
As a result unemployment may not rise as much as previously thought with firms expected to make fewer redundancies.
The fresh forecast came as the Bank raised interest rates to 4% from 3.5%.
It is the tenth increase in borrowing costs in a row and will add pressure to many households already struggling with the cost of living.
The impact will be felt by borrowers through higher mortgage and loan costs, although it should also mean better returns for savers.
The rise means homeowners with a typical tracker mortgage will pay about £49 more a month. Those on standard variable rate mortgages face a £31 increase.
The Bank has been putting up interest rates to tackle inflation, which at 10.5% remains close to its highest level for 40 years – more than five times what it should be.
Higher interest rates can encourage people to save more and spend less, which should help stop prices rising as quickly.
The Bank had previously said it expected the UK to fall into recession at the end of 2022, with the downturn lasting until mid 2024. It now expects the slump to be shorter – starting in the first three months of this year and lasting until the end of March next year.
A recession is defined as when the economy shrinks for two consecutive three-month periods, or quarters. Typically companies make less money and cut jobs, leaving the government with less tax revenue to spend on public services.
Overall, it expects the economy to shrink by 1% during the downturn, versus 3% in an earlier forecast.
The Bank said that since it gave its last update in November, "wholesale energy prices have fallen significantly".