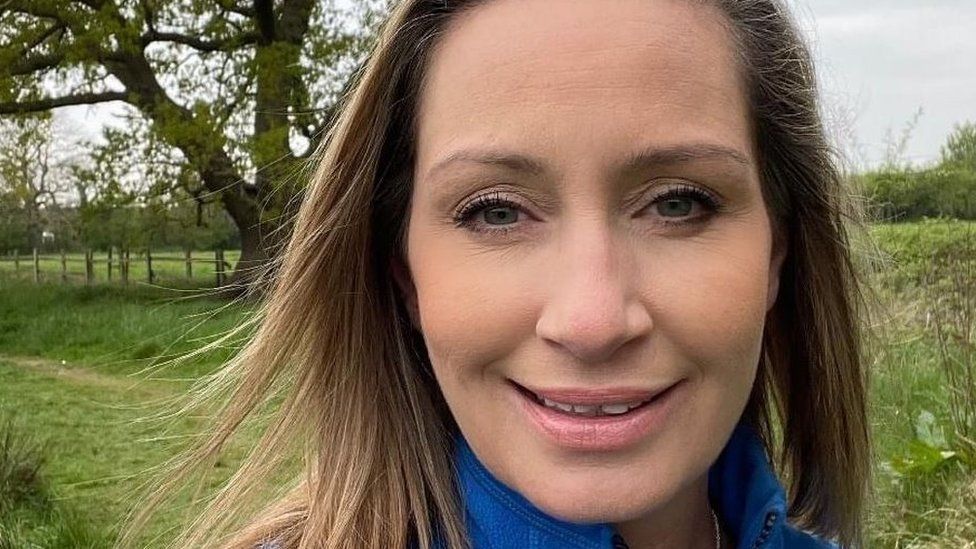 The family of missing Nicola Bulley have said "appalling" speculation surrounding her private life "needs to stop".
The 45-year-old went missing on 27 January during a riverside dog walk in St Michael's on Wyre in Lancashire.
Police had faced a growing backlash for revealing she had ongoing struggles with alcohol and the menopause.
Her family said she would not have wanted the information released, but that police had kept them informed.
In a new statement, they said: "As a family, we were aware beforehand that Lancashire Police, last night, released a statement with some personal details about our Nikki.
"Although we know that Nikki would not have wanted this, there are people out there speculating and threatening to sell stories about her. This is appalling and needs to stop.
"The police know the truth about Nikki and now the public need to focus on finding her."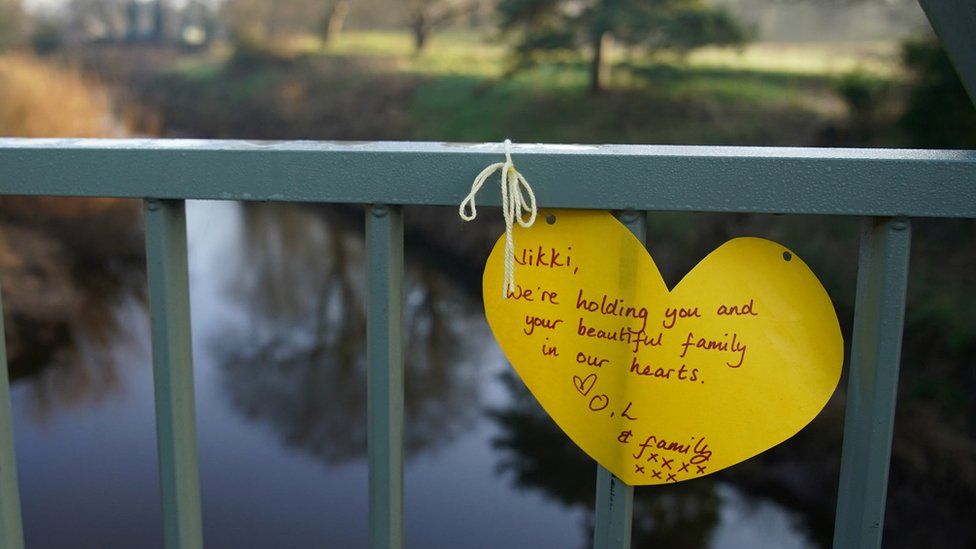 The Independent Office for Police Conduct (IOPC) has said it has made contact with Lancashire Police regarding information made public in Wednesday's press conference.
A spokesman said it had done so "to determine if a referral to the IOPC may be required".
Police had described Ms Bulley as "vulnerable" and said she was classed as a "high-risk" missing person immediately after her partner Paul Ansell reported her disappearance.
The force initially declined to elaborate but were later criticised for disclosing "deeply personal" details.
Zoë Billingham, the chairwoman of an NHS mental health trust and former Inspector of HM Constabulary, said the comments "stopped me in my tracks".
"Why on earth was this information even vaguely relevant to an investigation that's 20 days on?" she said.
"If there are issues relating to Nicola that needed to be put in the public domain, why wasn't this done earlier? And why was such personal information, such potentially sensitive information, disclosed?"
Ms Bulley's family said she had suffered "significant" side effects due to the peri menopause including brain fog and restless sleep.
They said she was taking hormone replacement therapy but this was giving her "intense headaches" which caused her to stop the treatment "thinking that may have helped her but only ended up causing this crisis".
They added: "The public focus has to be on finding her and not making up wild theories about her personal life.
"Nikki is such a wonderful daughter, sister , partner and mother and is missed dearly – we all need you back in our lives.
"Nikki, we hope you are reading this and know that we love you so much and your girls want a cuddle. We all need you home."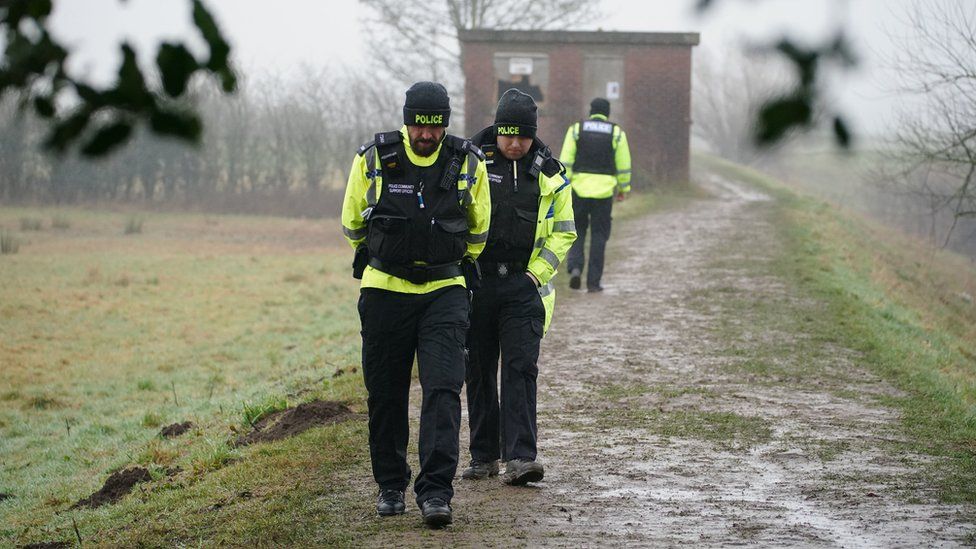 Ms Bulley's parents, Ernest, 73, and Dot Bulley, 72, have left a yellow ribbon tied to the bridge over the River Wyre.
Among other ribbons left by friends and well-wishers, the message from Ms Bulley's parents read: "We pray every day for you. Love you, Mum+ Dad XXX".
A second ribbon, believed to be from Ms Bulley's sister, Louise Cunningham, read: "Nikki please come home. I love you. Lou XXX".
Ms Bulley disappeared while walking her springer spaniel, Willow, after dropping off her two daughters – aged six and nine – at school. Her phone was found still connected to a work conference call.
Police and specialist teams have since mounted a huge search but no trace of her has been found.


Related Internet Links
The BBC is not responsible for the content of external sites.